WE TRANSFORM PEOPLE TO TRANSFORM COMPANIES. DOES IT SOUND GOOD FOR YOU?
WE ARE SEARCHING FOR TALENTS PASSIONATED ON TRANSFORMATION.
ARE you READY FOR THE CHALLENGE?
INTERNAL TEAM
Our office is located in the beautiful location of Talent Garden Calabiana (Milan, Italy), a leading network co-working spaces hosting only digital related startups and companies.
Talent Garden is a community of passionate digital pioneers and about, 400 people work in the Calabiana's hub: digital industry events, dedicated services (such as massages, yoga, language classes, kitchen, restaurant, and many others), and community events are available for all members.
For all the positions, you will be required to fill a Virtual interview of about 10 minutes throughout SmartiveMap, our proprietary tool to assess the readiness for the Digital Transformation. At the end, you will receive a complimentary report about your attitude towards digital and we will get your application.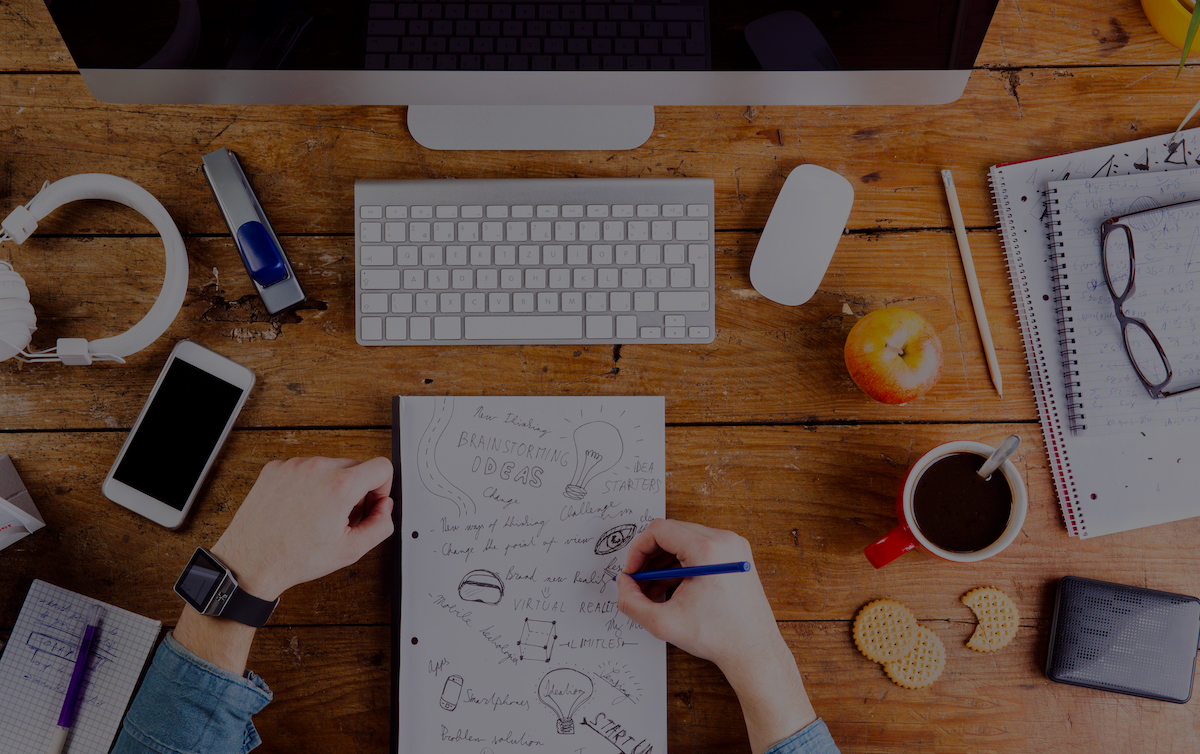 freelancers
We are a smart company, and Smart Working is a "native approach" for us. Our operations are based on a network of people working with us from different locations in the world.
If you are e professional interested to work remotely, for spot occasions and specific project, please have a look at our opportunities of collaboration. We will be very happy to know your professional skills and how we can work together!